Far Cry 5 Uplay CD Key EU
It is Not Global key,can be activated on EU region only. Please activate the code here : https://farcry5-redeem.ubi.com/en-US/login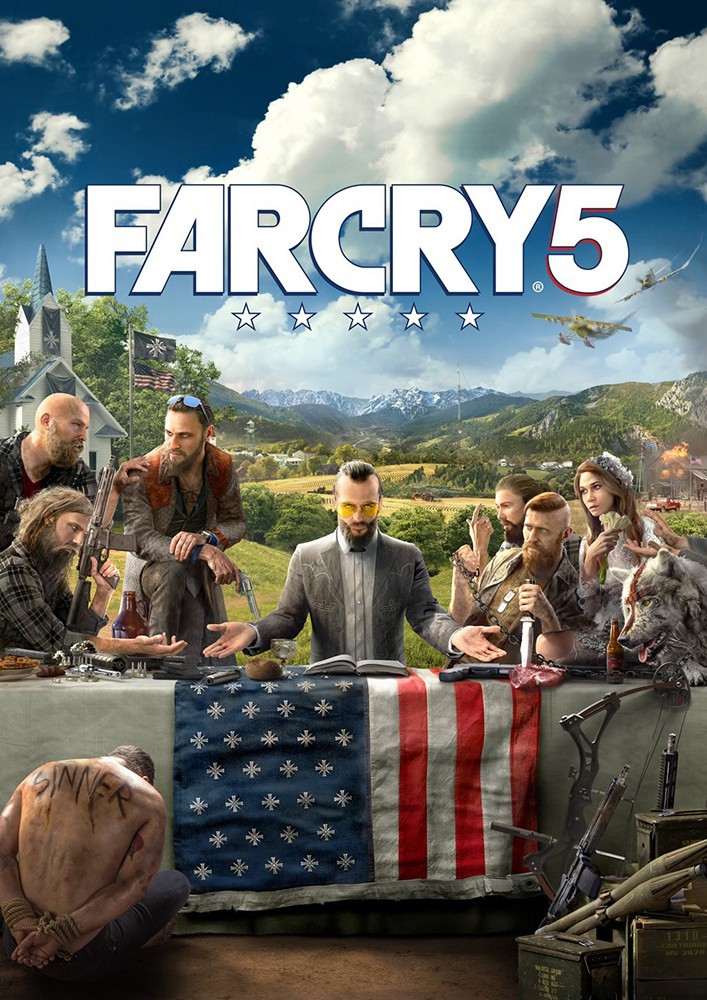 New Hot
Platform:


Region: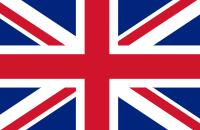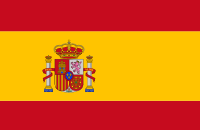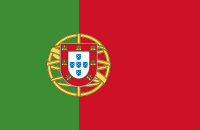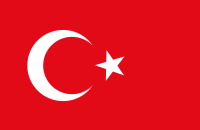 Product Description
Far Cry 5 takes place in Hope County, Montana. The whole county is open for you. Where you go and what places you visit is up to you.
Ubisoft decided to remove towers and mini-map from Far Cry 5. Thanks to this, you will be fully immersed in this beautiful and rich environment. Use your trapper skills to find your way. Just like in previous games you can tame wild animals to use them in the battle. There are many different quests and activities which you can do in Hope County. Are you going to fully grasp its richness or just follow the main storyline? It is up to you.
Far Cry 5 just like its predecessors is going to take your breath away with a modified version of CryEngine. You will not be able to tell the difference between the real world and the graphics presented in this game. Hope County in Far Cry 5 looks like a real state in modern Montana. A rural county with huge farms, clean lakes and forests, where you would love to spend your holiday. But you have a job to do. Don't forget about it and take Joseph Seed into custody.
Hope County in which the story of Far Cry 5 takes place is huge. You cannot explore it on your feet. This is why you will be able to use various vehicles. This time not only cars, motorcycles or boats are at your disposal. This time you can also travel with an air plane.