South Park The Fractured But Whole Uplay Key EU
Warning! South Park The Fractured But Whole is region-locked and CAN'T be activated in the following countries: Australia, Hong Kong, United States, Canada, Argentina, Colombia, Costa Rica, Uruguay, Japan, Armenia, Azerbaijan, Belarus, Ukraine, Georgia, Kazakhstan, Kyrgyzstan, Republic of Moldova, Tajikistan, Brazil, Bolivia, Turkmenistan, Uzbekistan, Russian Federation, China, Bangladesh, Bhutan, Brunei Darussalam, Cambodia, Hong Kong, Indonesia, Lao People's Democratic Republic, Guatemala, Macau, Malaysia, Mongolia, Myanmar, Nepal, Philippines, Singapore, Taiwan, Thailand, Vietnam, Dominican Republic, Ecuador, Chile, Panama, Peru and India, Honduras, Trinidad and Tobago, Nicaragua, Mexico, Bolivia.
Show All Content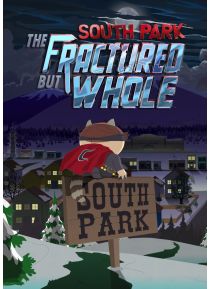 Platform:


Region: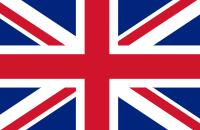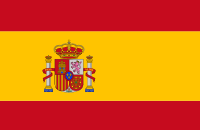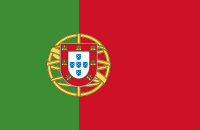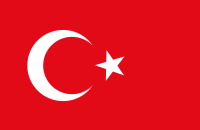 Product Description
An EU key,works on Uplay and PC.
From the creators of South Park, Trey Parker and Matt Stone, comes South Park: The Fractured but Whole, a sequel to South Park: The Stick of Truth.This game will bring the player into the South Park where the crime is very rampant.Players will once again assume the role of the New Kid and join South Park favorites Stan, Kyle, Kenny and Cartman in a new hilarious and outrageous RPG adventure.In South Park: The Fractured but Whole,players will delve into the crime-ridden underbelly of South Park with Coon and Friends.Game players will become the criminal fighters here,and join into the dedicated group of crime fighters,formed by Eric Cartman.In the game, we will be exposed to all kinds of wonderful contents, human kites, war mosquitoes, jam crisis, fighting against the criminal forces to become the most famous justice organization in history.
In the quiet mountain town of South Park, darkness has spread across the land. A new power is rising to combat this evil. As the newest member of Coon and Friends, you must create your own superhero, build up your notoriety, and use your superpowers to save South Park. Only then will Coon and Friends take their rightful place as the greatest team of superheroes ever assembled, and get the movie deal they so richly deserve. In a city gripped by chaos, Coon and Friends rise to save the day.
Features:

* A Hero's origin revealed--Create your own one-of-a-kind costume, craft your origin story, and build out your unique superpowers to become the hero this city needs.
* Explore South Park at night--South Park has grown with new places to explore and new characters to discover.At night, a whole new world opens up where your alter ego can harness its powers to do whatever it takes to save the town.
* Coon and friends,assemble--Recruit up to 13 members of Coon and Friends to your cause.Combine your special powers with the heroes from Coon and Friends to eliminate anyone that gets in your way and defeat the dark power that has spread its evil tentacles over South Park.
* An outrageous RPG adventure--An all-new dynamic combat system offers new opportunities to manipulate time and space on the battlefield, and a revamped looting and crafting system gives you the freedom to develop and refine your powers as you progress through the game.