Kaspersky Internet Security 1 PC 1 Year Global Key
The license will begin to expire on the day it was first activated. The license validity period is calculated since the first activation (once the activation code related to the license is activated on one of the computers).The unused activation code can be used for activation of three later versions of the product. For example, if you bought the activation code for the 2017 version, you can also activate the 2018 / 2019 / 2020 version with it.
Show All Content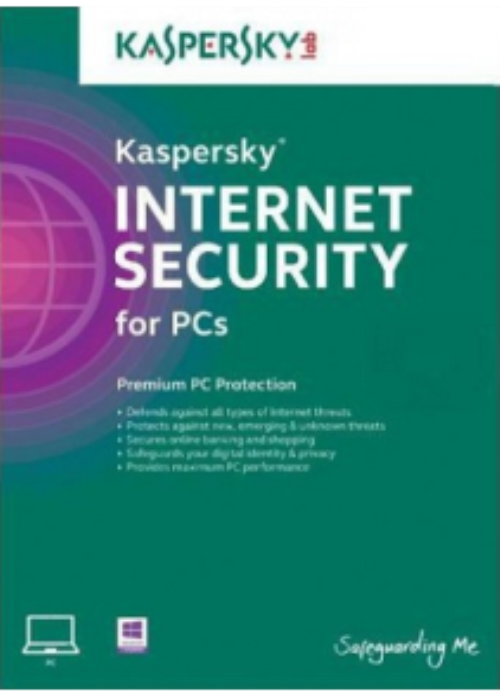 New
Platform:

Region: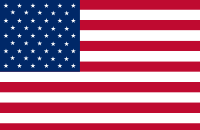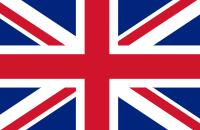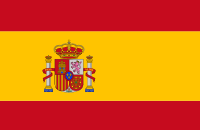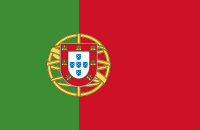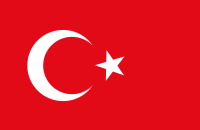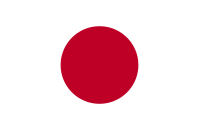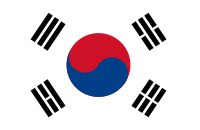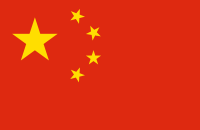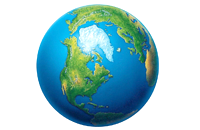 Tags: Antivirus & Security
Product Description
Kaspersky Internet Security 2017 provides reliable protection for your computer. Install the application to make your internet connections, webcam, online shopping and children safe, to keep your software updated, and to get unused software detected and removed.
Key Features:
- Tutorials for the main application components available in the main window have been added.
- Software Updater functionality has been added. Using this component, you can manage updates for applications that are installed on your computer.
- Kaspersky Secure Connection has been added. This application protects your data on public Wi-Fi networks and provides anonymity on the Internet.
- Software Cleaner functionality has been added. Using this component, you can remove applications from your computer, such as rarely used applications or applications that were installed without your consent.
- Wi-Fi network connection notifications have been improved. Wi-Fi network categorization issues have been fixed.
- Anti-Banner component operation mode has been improved.
- Private Browsing functionality has been improved. Operation of the Kaspersky Protection extension has been improved.
- Safe Money functionality has been improved. An option to send feedback has been added.